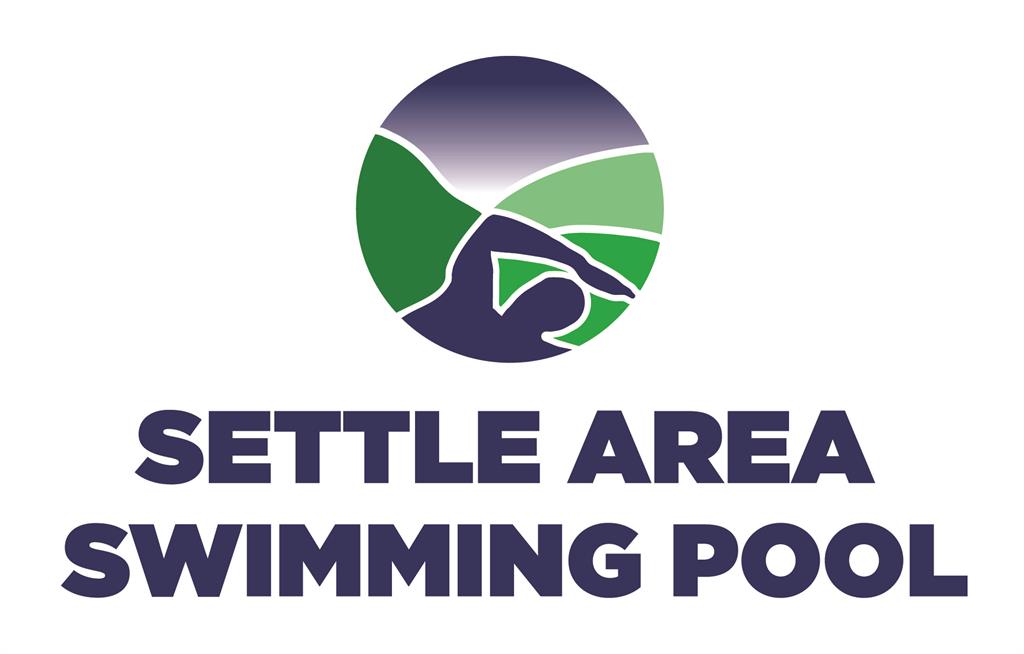 Settle Area Swimming Pool provides a quality and continually improving facility and service to all ages in our community.
The pool measures 20m x 7m, starting with a depth of 1m at the shallow end and gently sloping to 2m at the deep end.
The pool is maintained at a temperature of 30 degrees.
We are committed to the health and well being of customers and staff, and are committed to the sports development continuum.
We work with others to provide the best service possible, and provide a safe environment for leisure and exercise.
We look forward to welcoming you through our doors!